Global Accessibility Awareness Day (GAAD)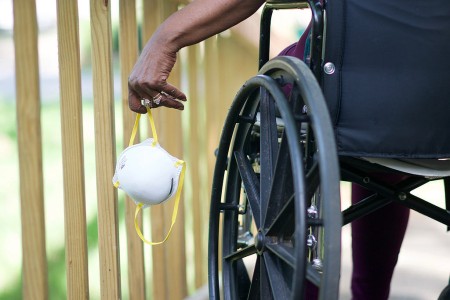 May 20th 2021 is Global Accessibility Awareness Day!
For the last 15 years, we at Access by Design, have been Global Leaders in Website Accessibility. We have always recognised the needs of disabled people to have equality of access and opportunity to goods, services and information. We were creating accessible websites that worked on different screen sizes since 2006, 5 years before Responsive Design hit the World Wide Web. Within one month of Responsive Design techniques becoming available, we combined them with our ground-breaking website accessibility techniques to create a world-first: a website that truly met the needs of anyone, regardless of the ability, disability, screen size or even the browser they used. We have always done that ever since.
That was 10 years ago. We would love to celebrate the fact that website accessibility has become an accepted practice but sadly, we are almost as far away from this as we have ever been and still have a mountain to climb!
However, the fight goes on and we will never give up championing the cause of making the World Wide Web a fairer, more accessible place.
We still want to change the world, one website at a time.
Related posts