Website Accessibility - Live
If you have a website, this affects YOU!
Website Accessibility is something that affects everyone. If your company or organisation is publicly funded in any way, there is legislation that you need to comply with. If you are a business or other organisation, the Equality Act applies to you!
We have building beautiful accessible websites since 2006 and we are equally passionate about spreading the word about website accessibility to everyone. We truly want to change the world, one website at a time. We cannot do this alone and we want to educate and inform everyone about this vital issue.
Register now for our next Workshop, Seminar or other Live Event!
We host regular website accessibility workshops, seminars and presentations, most of which are free of charge.
Please check this page regularly to find out when and where the next event is and do not miss out! You will learn about Website Accessibility and how it affects you and your own website. The information you will learn will be invaluable.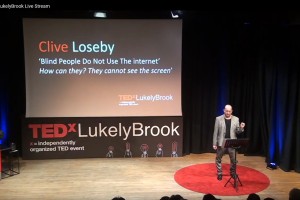 I was extremely privileged to present my TEDx Talk at the TEDx Lukely Brook event yesterday, over in the Isle of Wight. After talking about this subject for 15 years at many networking and other events in the South, it was simply wonderful to be given the opportunity to present on the TEDx stage. I want to thank Dale Howarth and his Team for making... read more »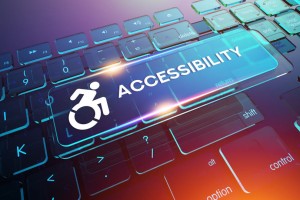 Website Accessibility for Disabled People is something that affects everyone. All UK websites fall under the Equality Act so it is imperative that you educate yourself about this. I present this information is an easy to understand way, I avoid technical terms and you will come away with awareness that will change the way you look at websites from now on! The Event is run through... read more »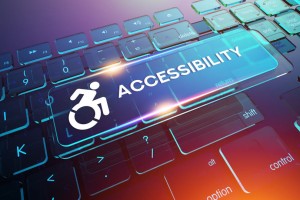 Website Accessibility for Disabled People is something that affects everyone. All UK websites fall under the Equality Act so it is imperative that you educate yourself about this. I present this information is an easy to understand way, I avoid technical terms and you will come away with awareness that will change the way you look at websites from now on! The Event is run through... read more »