Social Media
Social Media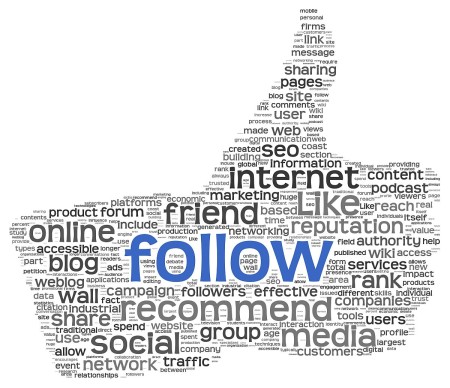 Embracing Social Networking
Social Media sites such as Facebook, Twitter and LinkedIn are the new way of searching, marketing and establishing your business profile. You cannot afford to ignore this area of the internet, but if you need help understanding Social Media and getting set up, then the range of packages from our Chichester Social Networking Services team is designed to help.
Start-Up Social Media Package
Today, Facebook has more visits than Google – people are starting to use the internet differently. Rather than searching in Google, people very often just search in Facebook or Twitter. Having this in mind, we have created a Chichester Social Networking Service offering Social Media Optimisation Packages to help you and your business stay ahead of your competitors (not lagging behind them).
We will create your social media profiles if you haven't already done so and optimise your social media appearance to attract as many followers as possible. We then include all the latest innovations into your website e.g:
Share this on Facebook
Tweet it on Twitter
Your latest updates automatically posted to LinkedIn and Facebook
Facebook and Twitter synchronisation (so you don't have to repeat yourself across the platforms)
Social Media section on your website (where your visitors will be able to find links to your social media appearance)
All this can be done for you for as little as £400. Call us today if you have any questions and talk to our Chichester Social Networking Services team.
On-going Social Media Package
If you want us to manage your social media on a regular basis, we are more than happy to help and allow you to focus on your business and clients rather than spending hours in front of the computer.
We update your Facebook, Twitter and LinkedIn profiles to allow full expansion and exposure for your products or services. We will manage your social media connections to give the best possible results. Your social media profile will be set up to follow the most relevant people within your area of business to help establish a business network and drive you more revenue.
If you want us to manage your social media just call us today on 01243 776399 to see how our Chichester Social Networking team can help you.