Premium
Brochure Website Design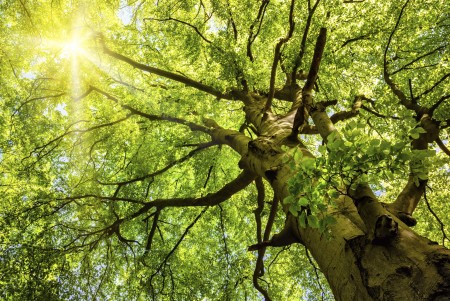 Just like owning a shop on the high street, you would ensure your window display invited potential customers, the exact same can be said for the importance of having a beautiful website. Having a clean, well-designed site that is easy to navigate, is essential in this day and age for growing your business.
Custom websites YOU control
We pride ourselves on designing bespoke, custom-built websites for clients who want to show off their business on the online stage. We recommend brochure sites for clients who would like more business through the web without having too many pages and no e-commerce functions. If you think this could be you, why not contact us?
Request a free, no obligation quote by following this link.
What you can expect
Commissioning a website for your business can be a little daunting. For some it is a completely new experience and for others it may be the first time they have used Access-byDesign as their website designer. To make things easier for our clients we have outlined the process we follow when we design a website:
Establishing what you need. When you approach Access-byDesign, the first step will be an initial meeting with our Sales Director who will discuss with you in detail what you need from a website. From this we make up a quotation detailing all the work involved and how much this will cost.
Registering a domain. If you do not own a domain name, you will need to choose one. We can advise you on which domains would be suitable for your business and whether or not they are available. If your site has an existing domain name, then you will need to transfer it to our control so that we can use it to build your new site. If you do not want to have your existing website offline whilst the new one is being built, then you will need to buy a domain for the interim period.
Delivering the 'look' you want. In order to meet your expectations, we need to get the right look for your site. We will ask you to fill an online Web Design Brief Questionnaire and, using this information, we design two or three 'mock-up' layouts using your logo and branding (but with dummy text and images) from which you can make a choice.
Final Checks. We have a two week testing period during which we ensure that your website works properly. We test it on all the major browsers, create the different style sheets for the different text versions and carry out a systematic check of the settings. For a short time, the website will be 'live' whilst these checks are carried out.