Website Review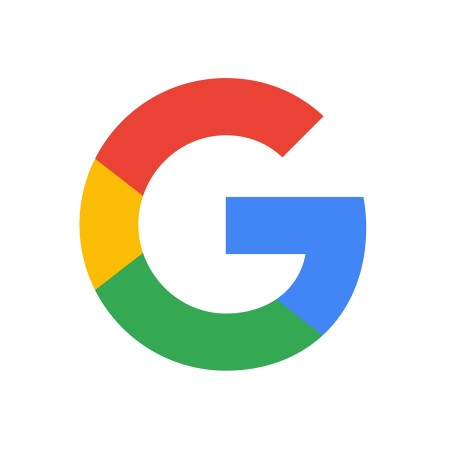 Would you like to know how Google truly "sees" your website?
Google is blind and assesses your website on its build quality, accessibility, where it is hosted, and many other factors. It does not, however, care how nice it looks! One of our website reviews will go "under the hood" and tell you what's really going on!
This service is currently free but we may introduce a small admin fee in the future, depending on demand.
Please fill in the form below and give us as much information as possible. The information you give us will be treated in the strictest confidence and we will not share this information with anyone else.
Please be aware that, by filling in this form, you are giving your consent for us to keep in touch with you about your website. If you do not wish us to do this, please do not fill in this form.
Access by Design. Award winning web design, Chichester.