Find out more
Request a Quote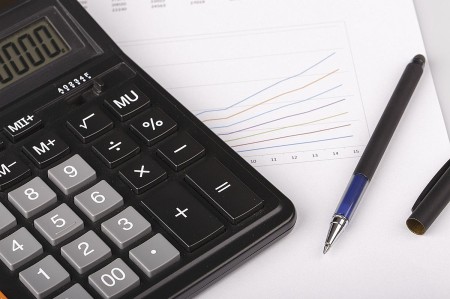 Free online quote from an expert and friendly web design company
If you are interested in commissioning us to design a website for you, then the best course of action would be to contact our office on 01243 776399 to make an appointment where we can discuss your requirements in detail. If you prefer, drop us an email by following this link or, alternatively, please fill in the questionnaires below and one of us will get right back to you. All of the questionnaires are in .doc format, which should open in most word processing packages. If you have any difficulty with them, please let us know, so we can help you.
Been asked to fill in a questionnaire?
Looking for for no-obligation Search Engine Optimisation Consultation?
The questionnaires above are really important in terms of helping us to understand your business needs. They were developed following feedback from our clients and everyone who has filled them in have found them extremely useful in terms of helping them work out exactly what they want. Naturally, we would be very happy to see you for a consultation at any time and, if necessary, we would be able to help you fill these questionnaires in, if needed.
Please email your completed questionnaires to info@access-bydesign.com