Clive Loseby on Business First TV!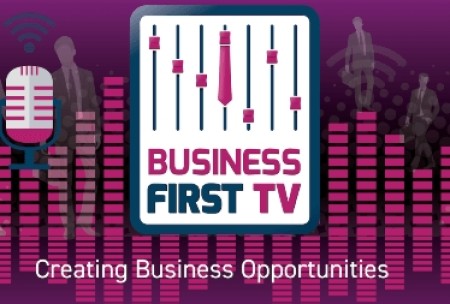 I was over Business First TV's studio last week and had a fantastic experience being interviewed by Tino Da Silva.
Tino is passionate about promoting local businesses and Business First TV has been interviewing business owners for a year now. Check out their You Tube channel, there are loads of them!
I always relish the opportunity to be interviewed and I found Tino was extremely engaging and easy to talk to. Big thanks to him for all his hard work!
(transcript to follow soon...)
Related posts